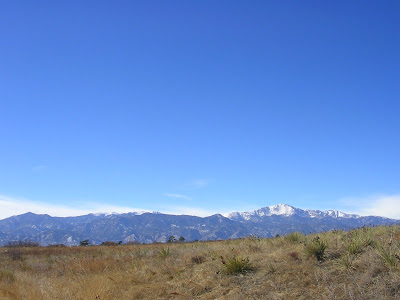 "I would rather wake up in the middle of nowhere than in any city on earth."
Steve Mcqueen
I let my subscriptions to various magazines expire, too many things to read, school, lack of funds. The one I miss the most is The Sun Magazine. If you haven't read it you can order a copy or a subscription online or just peruse the website to get a feel for the writing style. It is a literary magazine that is a keeper. My back issues sit in a willow basket next to my writing desk. I hope to be published in it one of these days. One of my favorite parts of the magazine is Readers Write. The themes are published online and in the magazine six months in advance. There is no pay for contributing to this section, just fame. The next theme is The Middle of Nowhere, the deadline March 1.
Today,you are in the middle of nowhere in a small hotel. Describe the room you're in and what you see out the window. What do you hear? What do you notice? What details would you write about in the middle of nowhere?
Use this as a warm-up exercise for The Sun submission. The Sun only accepts non-fiction for Readers Write and the competition is fierce but in the Year of the Ox you forge ahead. Now get back to work!
Lovingly,
The Writing Nag
In the interest of de-cluttering and sharing my love of The Sun I will send a much loved, gently read back copy of The Sun to the first five people who send me their warm-up exercise on In the Middle of Nowhere. Send your exercise as a comment. U.S. only please.
(Visited 30 times, 1 visits today)