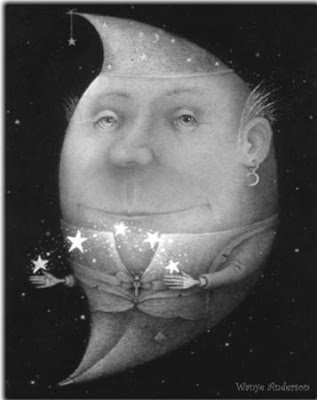 Your dream tells a truth about yourself. A truth you hide from while you are awake. A truth you need to know about yourself. For your…wellbeing.
David Rudkin, Penda's Fen
I'll be back this evening to post but just a thought this morning. Do you ever use any dream material in your writing? For a week try to write down just the images, words or feelings you had in your dreams. My journals are filled with strange writings from my dream world. Some of these images make wonderful starting points for poems. Now get back to work!
Lovingly,
The Writing Nag
(Visited 60 times, 1 visits today)