I love deadlines. I like the whooshing sound they make as they fly by.
Douglas Adams
I'm trying to fill in my submission calendar earlier so that I have plenty of time to work on my submissions before the due date. How do you keep track of upcoming contests and submissions you don't want to miss?
New submission date for Writing the Life Poetic poetry/I poem contest; no fee poetry contest NEW-deadline November 1.
5 x 5 Literary Magazine Theme-Nourishment Deadline for submission-September 1.
The Fiddlehead 20th Anniversary- Literary Magazine-Deadline December 1.
Amy Lowell Scholarship-Traveling Poet-October Deadline
Northwest Perspectives Essay Contest-January 2011 Deadline
Now get back to work!
Lovingly,
The Writing Nag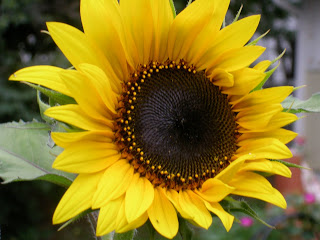 New in the garden this weekend:
(Visited 36 times, 1 visits today)