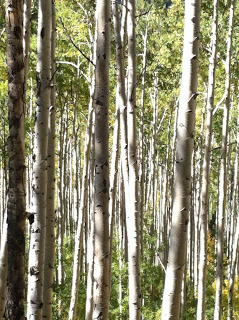 "Diligence is a good thing, but taking things easy is much more restful."
Mark Twain
If you've never entered the Funds for Writers Contest, consider it this year. There's a no-fee option with cash prizes and a fee-option with bigger cash prizes. The theme of this year's annual contest is Diligence. Deadline is October 31, 2011.
What does diligence mean to you as a writer? One dictionary definition is: constant and earnest effort to accomplish what is undertaken; persistent exertion of body or mind.
Are you a diligent writer? Although I am earnest the constant is what I lack most often, in October I plan to take that on and commit to submitting every day in October. What will it mean to my writing if I commit to 31 days of taking my writing seriously? If you lack the constant and earnest effort necessary to be a diligent writer consider joining me in October to tackle diligence. On Creative Writing: Honing the Craft I talk about challenging yourself as a writer by taking 30 days to work on craft. Can you take 31 days and work on diligence? Lose the excuses, not enough time, too many obstacles, not enough money and just try it. I think there is so much to gain and very little to lose. Now get back to work!
Lovingly,
The Writing Nag
Some October related lenses
All About Pumpkins
Collect Vintage Halloween
(Visited 43 times, 1 visits today)