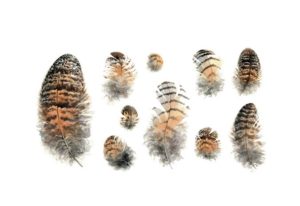 This morning my gym was offering free 10 minute sport massages so I waited 30 minutes after class ended to take advantage of it. My backpack was filled with books to read while I waited, but a pen and my traveling notebook were more interesting to me. I opened the notebook to phrases from the last poetry workshop I took.
an owl's warm feathers, large gold eyes and there is a mirror behind the bottles.
What could you do with one or more of these phrases.
What if you took one of them to title your creative work?
Do you collect phrases and words? I love how this artist collected picture words to create short stories.
Now get back to work,
Lovingly,
The Writing Nag 


(Visited 54 times, 1 visits today)