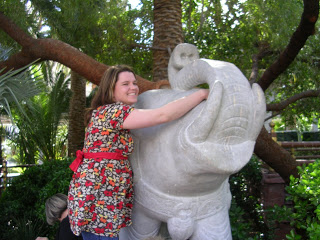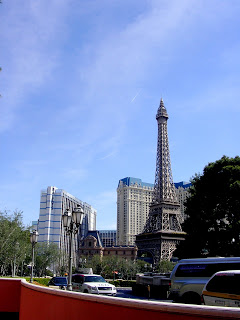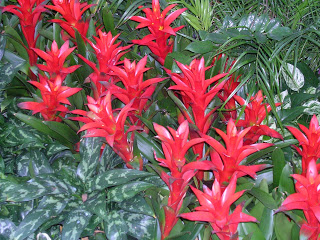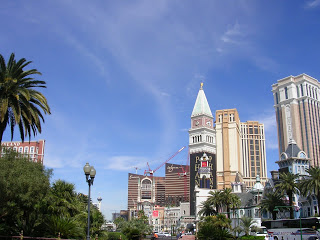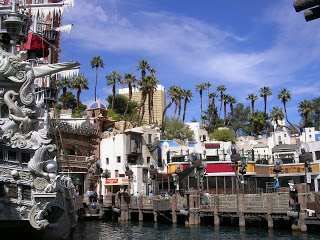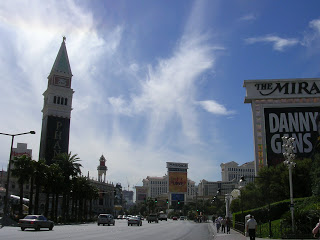 For me, Vegas is a vacation from being overinhibited, in the highly overinhabited yet uninhabitable city of complete uninhibition. ~Tammy Bloemzaken
I'm back from Vegas and feeling like a slacker; I haven't posted in five days which after posting almost daily for the past seven months feels like an eternity… the three days in Las Vegas were wonderful yet extremely draining. If you've never been there it's definitely worth a visit the sights and sounds, the excess in everything it's like nowhere else I've ever been…. The last night we took the haunted tour of Vegas which was more of a historical tour of the seedier side of old Las Vegas, the suicides, the murders, the hauntings… very interesting way to look at the city. After Vegas, Colorado seems very quiet, peaceful and with an early morning snow…clean.
I think I need to reread Fear and Loathing in Las Vegas: A Savage Journey to the Heart of the American Dream. Enjoy the Las Vegas pics! Now get back to work!
Lovingly,
The Writing Nag
(Visited 42 times, 1 visits today)