Look at the trees, look at the birds, look at the clouds, look at the stars… and if you have eyes you will be able to see that the whole existence is joyful. Everything is simply happy. Trees are happy for no reason; they are not going to become prime ministers or presidents and they are not going to become rich and they will never have any bank balance. Look at the flowers – for no reason. It is simply unbelievable how happy flowers are. Osho
You might have noticed my banner for a River of Stones. Writers pay attention…they notice the details. Starting in early spring I am in detail mode. Did you see the peony it's ready to bloom. Look at the buds in the Mock Orange tree. I try to decipher each seedling…is it a cosmos or a cornflower that is coming up. What color will the sweet pea be?
Read more about it at A River of Stones and try to commit to writing a small stone every day in July.
Lovingly,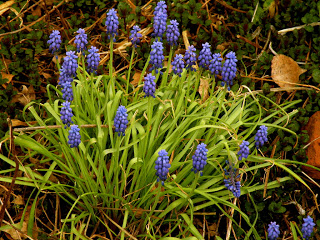 The Writing Nag
(Visited 12 times, 1 visits today)