This year, I subscribed to Poetry magazine and several literary journals as part of my commitment to support my writing and arts communities. While many of the journals are now only online, I love being able to purchase a hard copy. This week was a great snail mail week when I received the current Poetry, The Sun Magazine, Iron Horse Literary Review's Feast Issue, and my order of new postage stamps from the USPS.
Back in 2017, I wrote a post, Special Delivery, about my love of snail mail and how a letter was part of our Goddard packet work. When I was young, one of the things I most looked forward to was having my own desk, with cubbies or drawers for envelopes, pen nubs, ink, greeting cards, "good" paper, a roll of stamps in its own special holder, and a letter opener with elephants parading down the handle.
I would watch my mother sit at the end of the kitchen table with the morning mail, slitting each envelope with the letter opener, carefully reviewing, and then sorting the stack.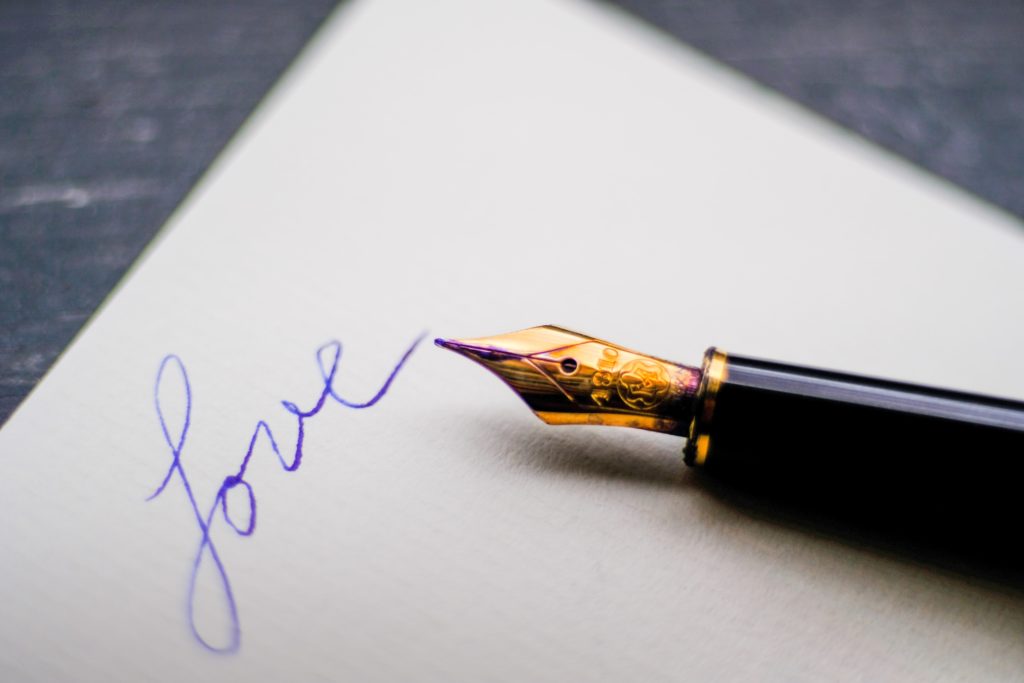 I remember my father sitting at his desk with his fountain pen and his beautiful handwriting writing on thin blue airmail stationery to his parents or sister in Ireland.
I would visit my "next-door aunt", who had an elaborately carved secretary desk with compact drawers to hold her unique office treasures. She could close and lock the desk with a skeleton key, hiding all of the small drawers.
Several years ago, we had the opportunity to buy a postmaster's desk and we jumped at it. Behind the simple Shaker doors, are fourteen cubbies and hidden drawers and spaces. My favorite part of the transaction was the seller sharing with us her memories of her father sitting at his beloved desk.
Today, with so many transactions completed online, there are very few surprises in the mail, but it's still one of my favorite things. I love and collect vintage office supplies, new and old postage stamps, stationery, and vintage holiday postcards. And happily, for my collection and my desk, I found the parading elephant letter opener on eBay.
While I love technology, texting, and quick emails, taking the time to sit down uninterrupted to write a card or letter feels very special. Today revisit the first Special Delivery post and sit down and tell a story with a letter, write an epistolary "letter poem", or do as I did for a warm-up exercise and write about your snail mail memories or your writing desk. What on your desk is most important to you?
Now get back to work!
Lovingly,
The Writing Nag
(Visited 97 times, 1 visits today)